Premium Fireplace BBQ Pit Tools Set Fire Poker, Tong, Brush and Shovel Included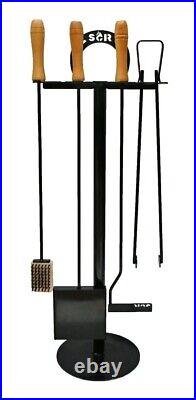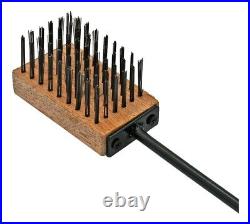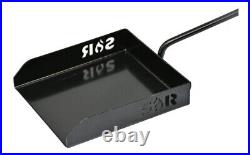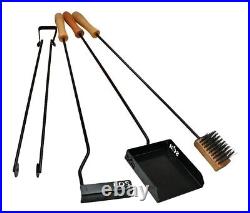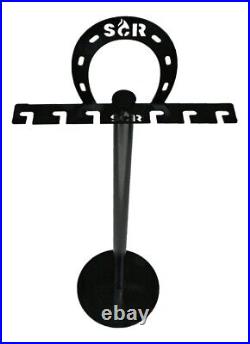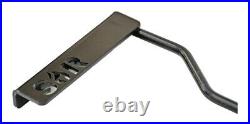 Fire Tool Set is Handmade in Argentina. Very resistant, all you need to have a warm, clean fire. Designed after Argentina's grilling traditions, the gauchos know best about grilling, and this kit includes all the tools of their choice. Made entirely of high-quality, durable with wooden handles for a long lasting use.
Enjoyable experience guaranteed every time, all grilled in the famous Argentine style. Durable, made with solid material. Safe and comfortable, created for extensive use.
Includes: 1 Tong, 1 Shovel, 1 Broom, 1 Poker. DIMENSIONS - Tong: 58cm Long (23.2 in) - Shovel: 78cm Long (31.2 in) - Broom: 68cm Long (27.2 in) - Poker: 72.5cm Long (29 in).